---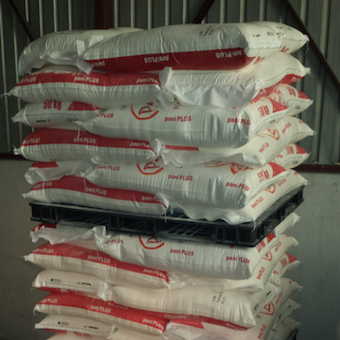 Why Choose Pallcon Services
PallCon is a full service plastic pallet and top frame supplier that will work with customers and partners to develop reusable packaging programs.
PallCon's ultimate goal is to supply our current and future customers with world class manufacturing and design capabilities.
PallCon's recycling programs are designed to collect and reuse all plastic molded products and introduce them back into the
manufacturing process. We support our customers efforts to reduce waste and lessen the need to landfill all PallCon supplied molded products.